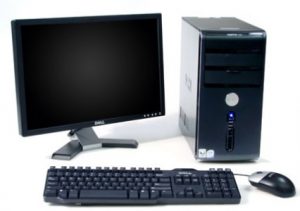 We are reowned Dealer of Branded Desktop Computers in Coimbatore, Tamilnadu. Our company is associated with some of the leading Desktop Computers manufacturers such as Compaq and Lenovo, reckoned for their advanced technologies and innovative products. Buyers can purchase from us Desktop Computers of varied brands in retail/ bulk amount. We maintain year round products' availability.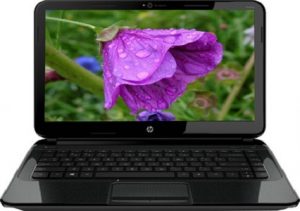 Buy Branded Laptops at market leading prices from us. Our company is one of the eminent Dealers of a wide array of Laptops designed and manufactured by most sought-after brands like Samsung, HP etc. We offer Laptops of varied configurations to meet varied requirements of customers. Interested buyers can get in touch with us anytime they require Branded Laptops, as we maintain year round products' availability.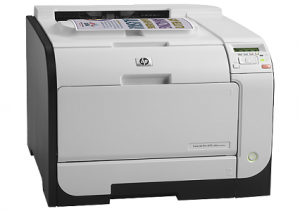 We are one of the well-reckoned Dealers of Branded Printers in Maharashtra, India. Our company is associated with several authorizes distributors of printers of brands like Canon, HP etc. Owing to our associates, we are able to provide Branded Printers in varied configurations at market leading prices. Buyers can get Branded Printers from us in retail and bulk amount anytime of the year.