Grace computer can be of help to you. Using the most up-to-date anti-virus and anti-spyware utilities, our technicians can scan your system, identify the problems, and remove them from your computer. We can also help you choose the best protection for your system based on your individual needs, and offer suggestions to minimize the risks while online.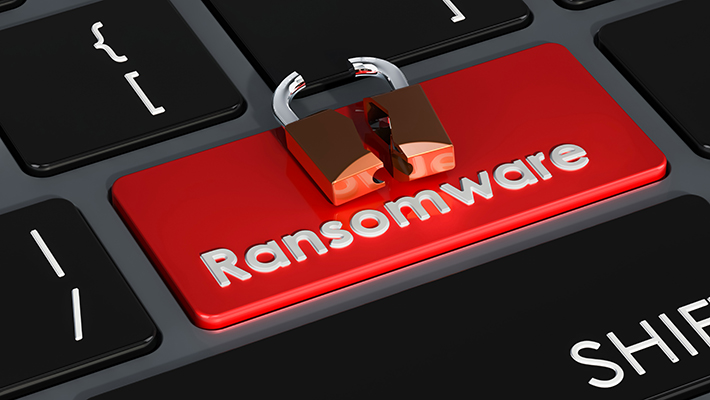 grace computer will remove ransomware and virus, also help in restoring your machine, optimizing security of your system to prevent future threats and protecting it for the future so that you can safely enjoy using your computer again.
ransomware Virus, Spyware and Adware can be crippling to the productivity of an individual computer and the entire office. Reduce your business computer repair needs by allowing one of our experienced computer technicians to install the latest software needed to protect your computer from these malicious attacks.