CCTV stands for closed circuit television. This is also known as video surveillance system. It uses of video cameras to transmit signals to a specific place. The CCTV System has become a true and very powerful evidence to solve crimes and mysteries. Closed circuit television (CCTV) technology has brought to the world are plentiful and the benefits are endless. Still the question remains – Do I really need to install a CCTV system? If installed correctly and used responsibly, you will realize and accept the many benefits of CCTV camera systems.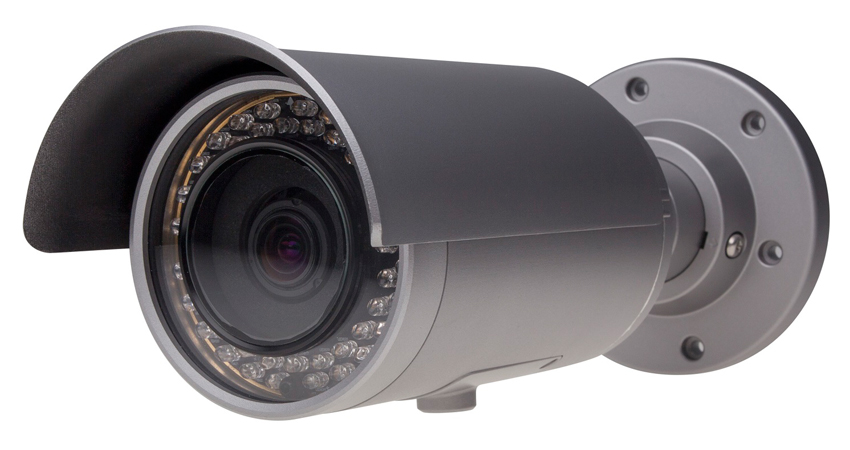 Infrared night vision allows the CCTV cameras to see and record in the dark. The distance that this works at varies between cameras, so make sure you choose a CCTV kit with good enough night visibility for your surroundings
DVR capacity
The capacity refers to the amount of storage the DVR has for saving footage. Once the hard drive is full, the oldest files get recorded over, so a larger hard drive allows you to view footage from further back – great if you travel or have a lot of cameras set up simultaneously.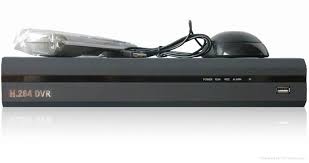 Picture quality
CCTV picture quality is measured in TV-lines. This refers to the horizontal number of vertical lines across the image. The higher the number, the clearer and more detailed the picture, which is important if you're recording a large space or a property from far away.Mobile connectivity
Along with the DVR, Our AHD CCTV cameras connect to your WiFi network. This means you can log in using your computer, tablet or smartphone and view a live feed from any of the cameras in your network – great for keeping an eye on your property while you're away.